There's more to a dome than you may know!
When people first learn about dome homes, it's not uncommon for them to visualize something that resembles an igloo—a single-room circular structure. While that can be true, a dome home can also be so much more.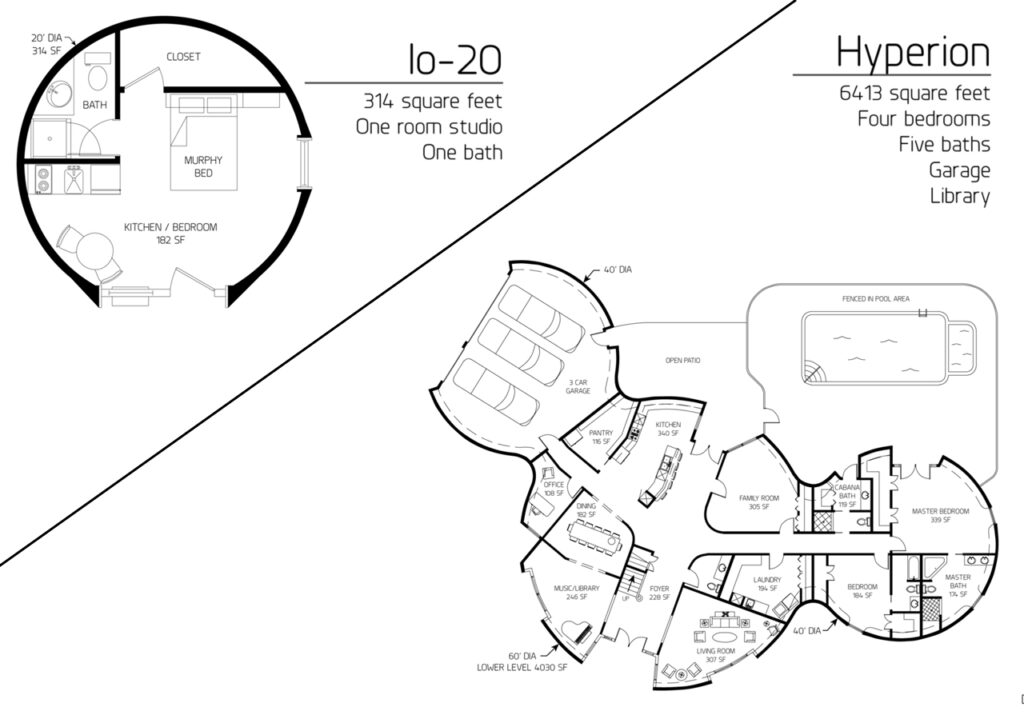 Concrete domes are small or very large, and just as their size can significantly vary, so can their floor plans, ranging from cozy cottages to spacious mansions and everything in between. There's a floor plan for every family or scenario.
Multi-Level Designs
Domes can be designed as single-story structures or with multiple levels. Here are a few of our favorites.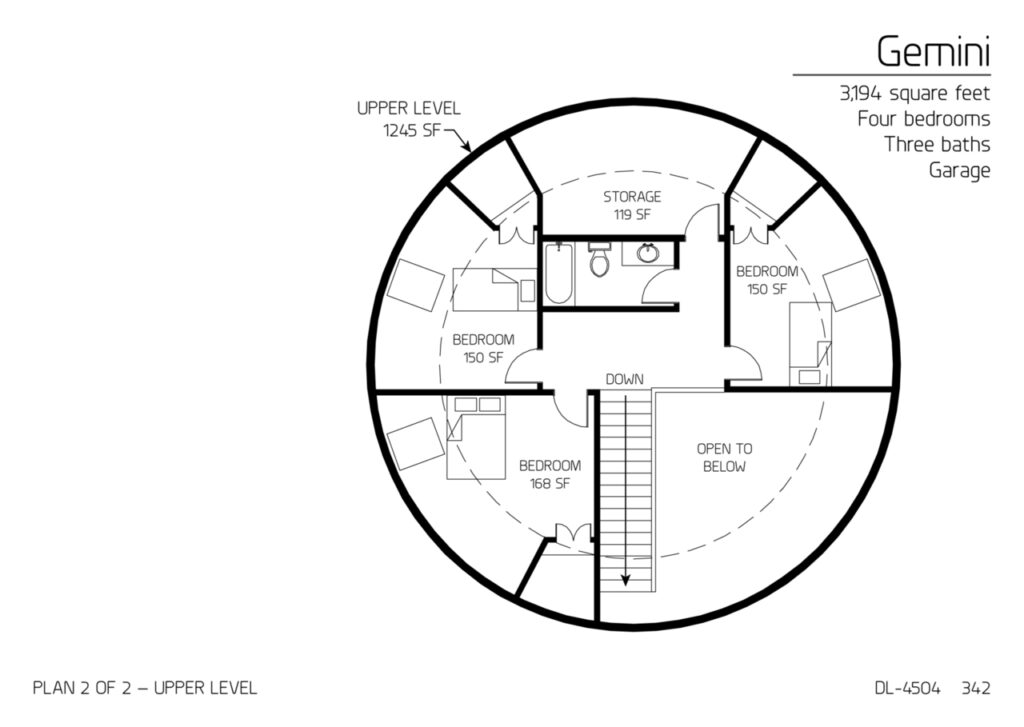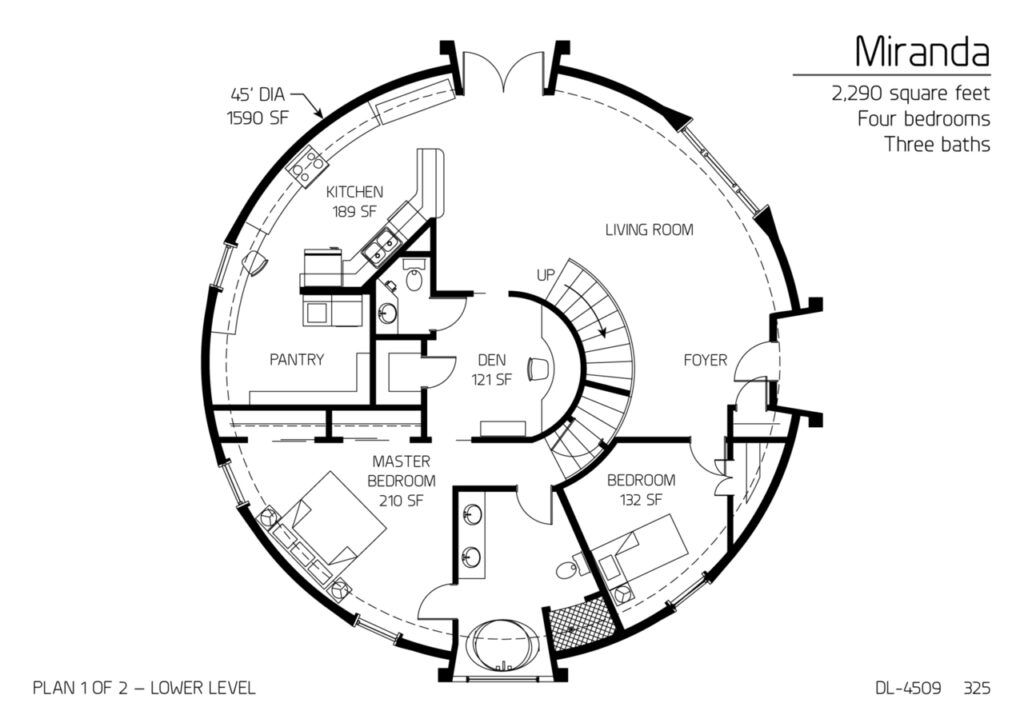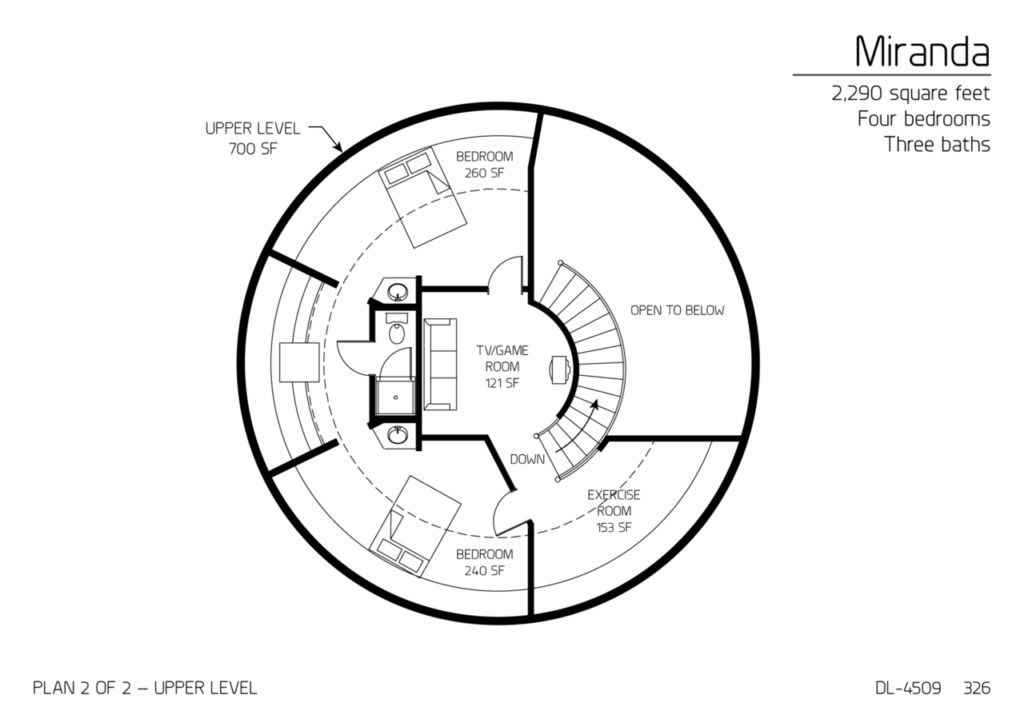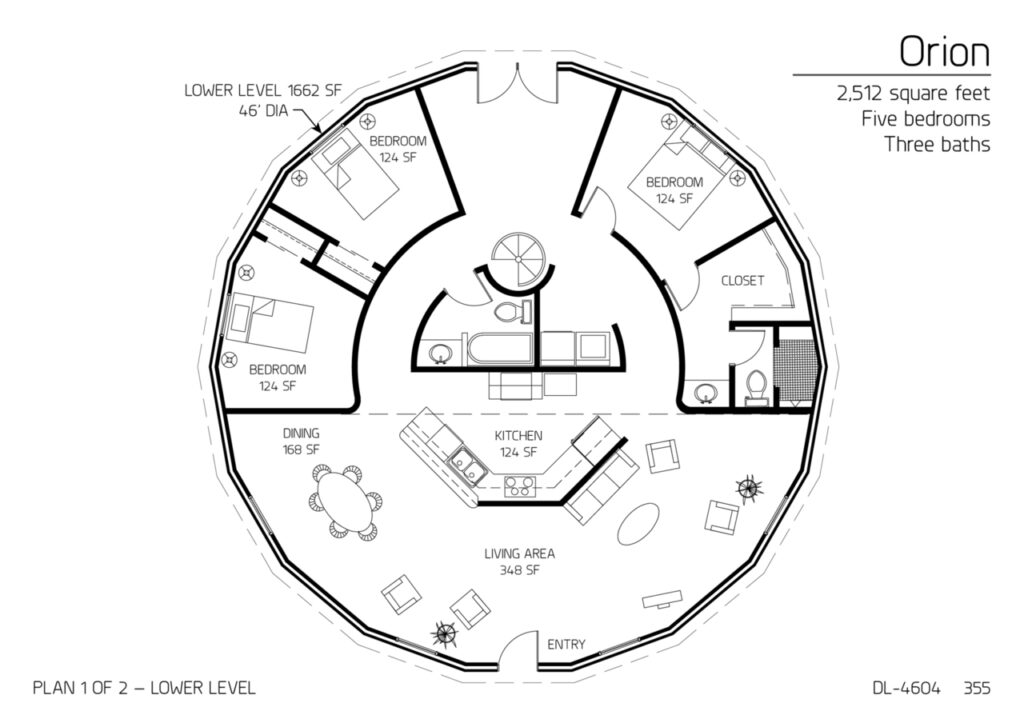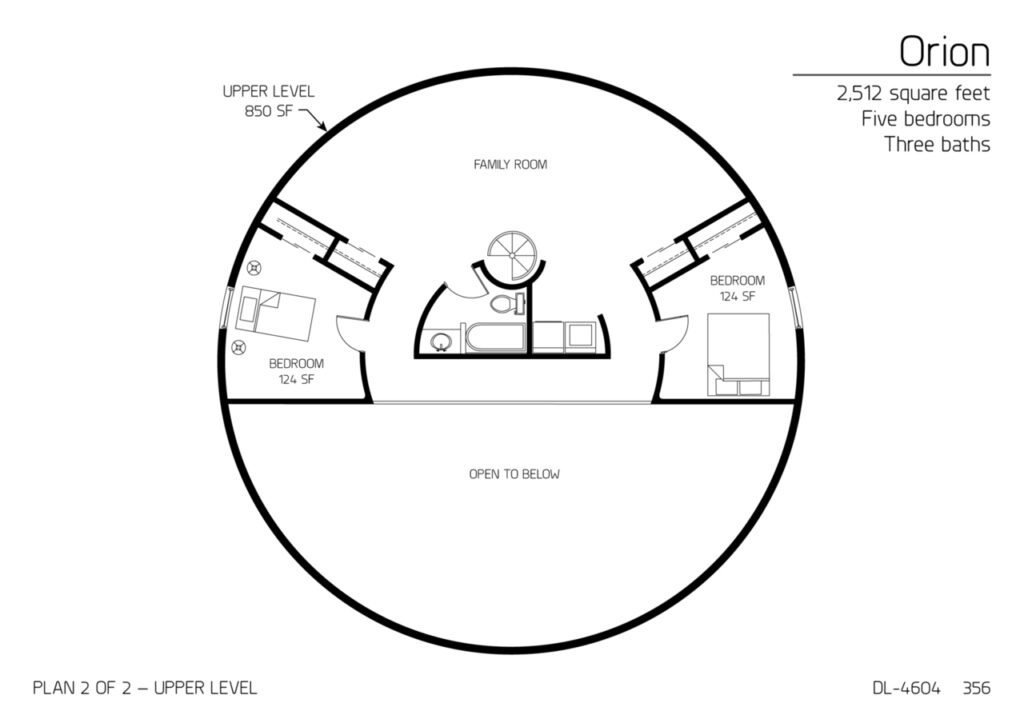 Square Footage
When planning your dream home, choosing the correct square footage is essential. Here are a few samples of various floor plans based on square footage.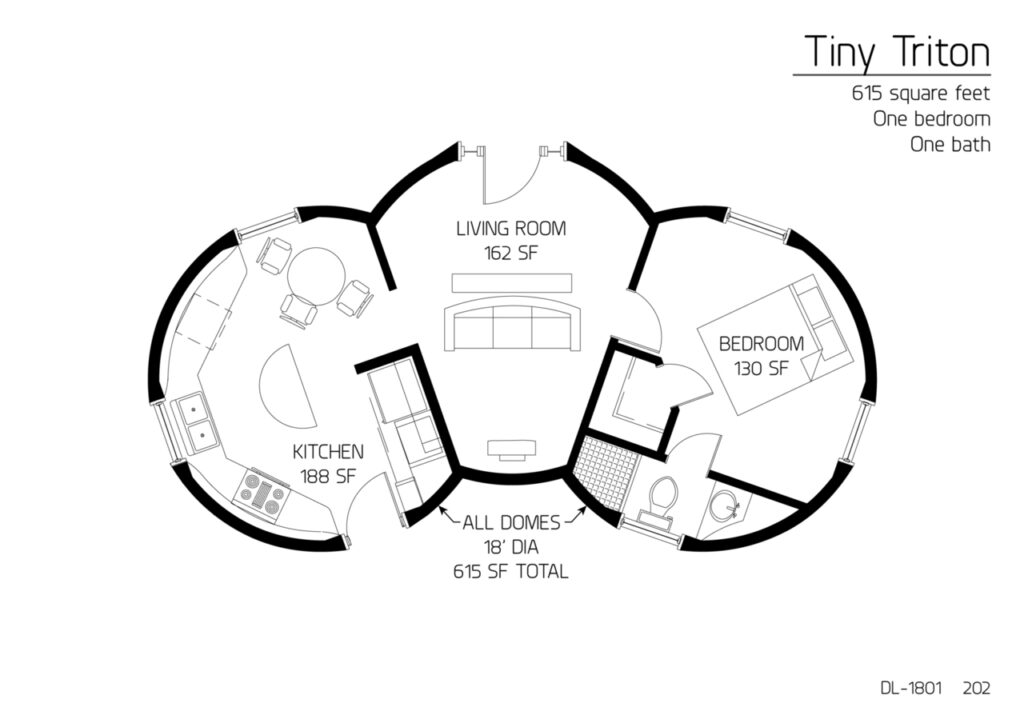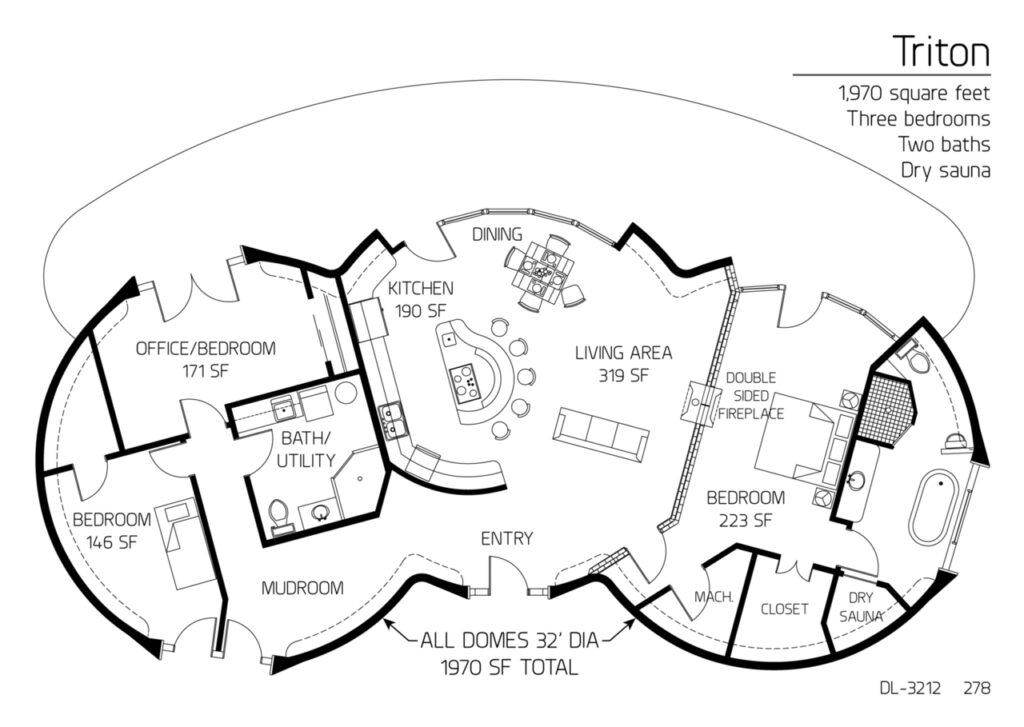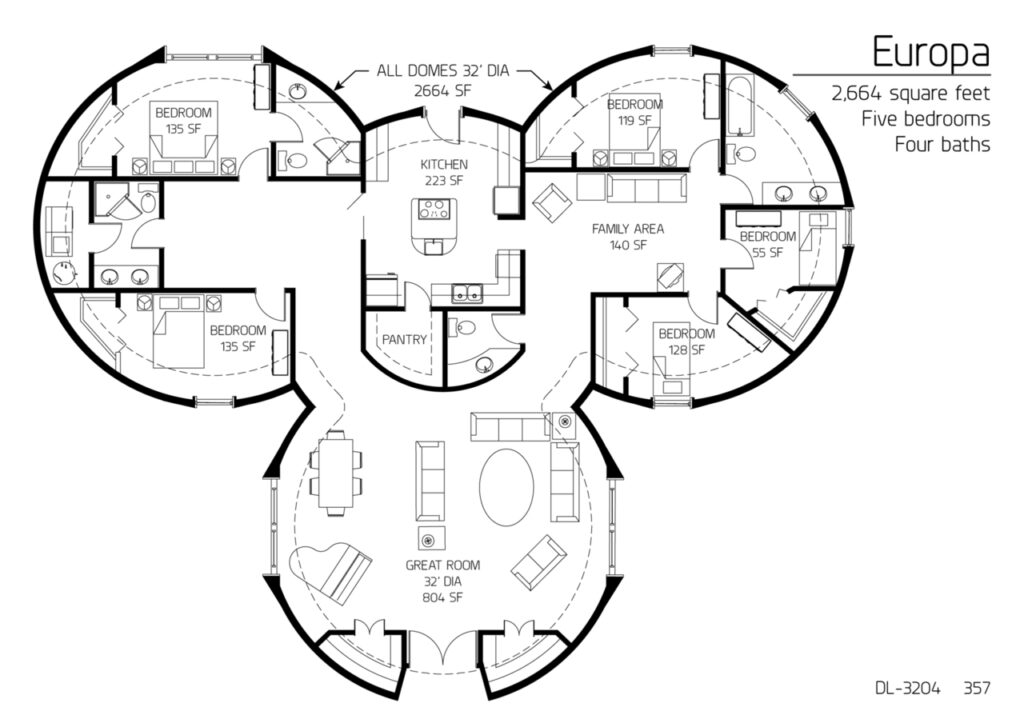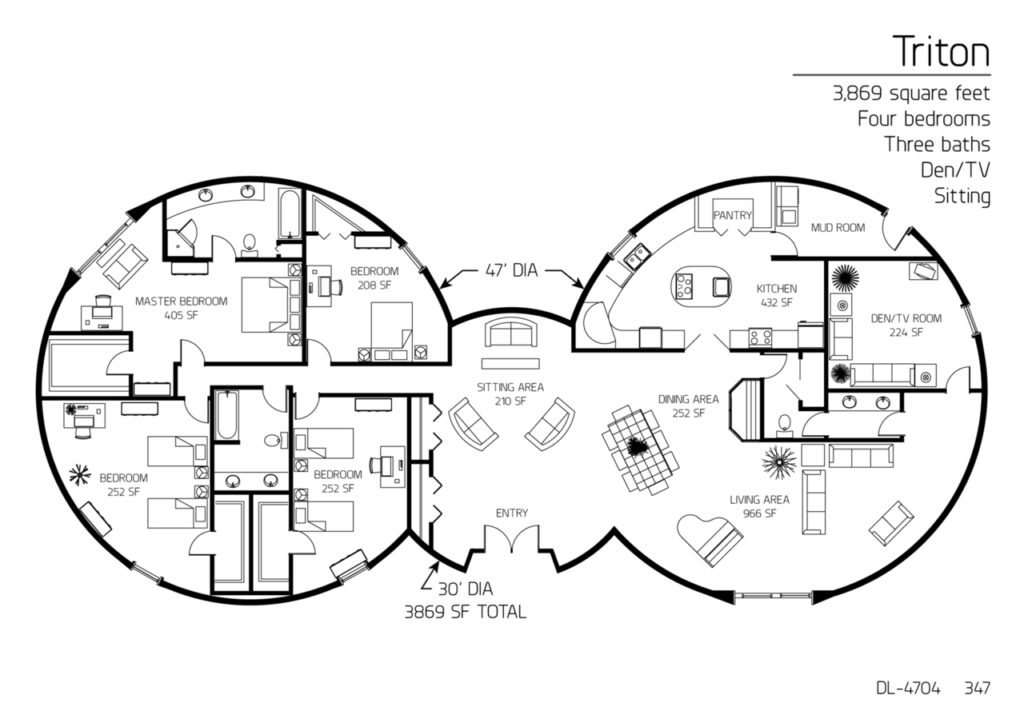 Bedrooms
One of the most important factors when building or buying any home is the number of bedrooms. Dome homes can include any number of bedrooms, from one-bedroom floor plans to six and more.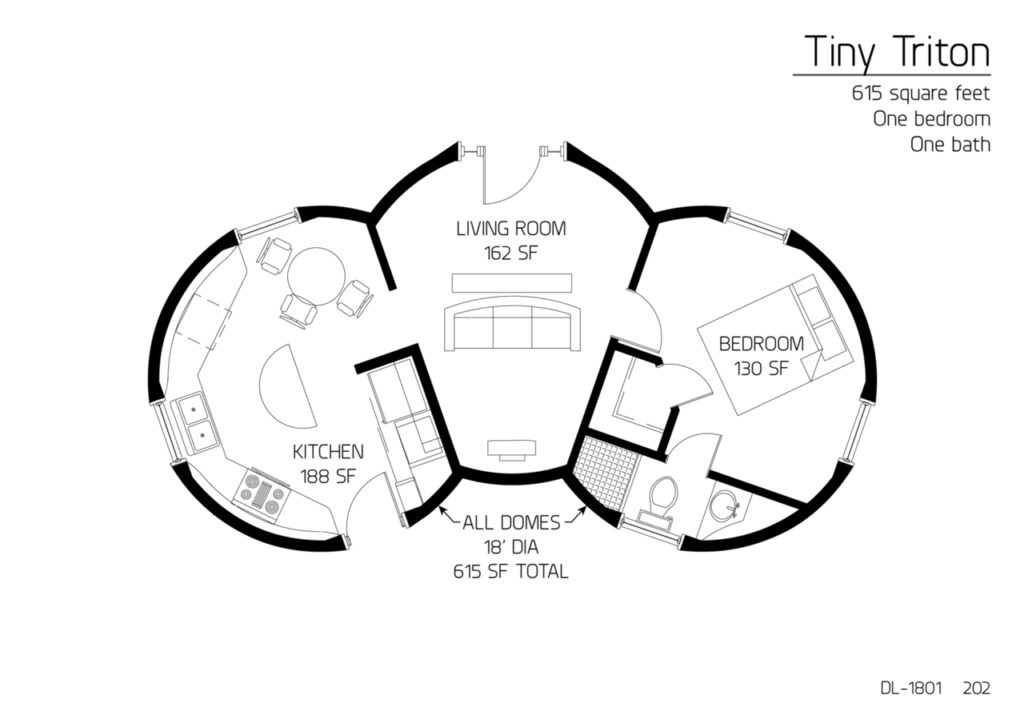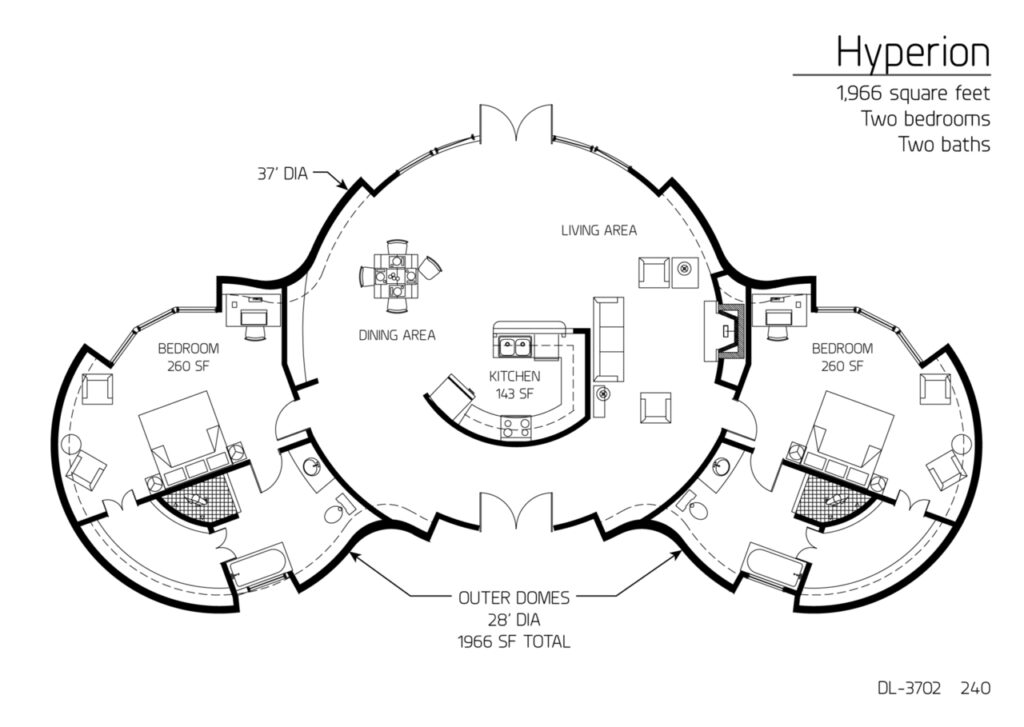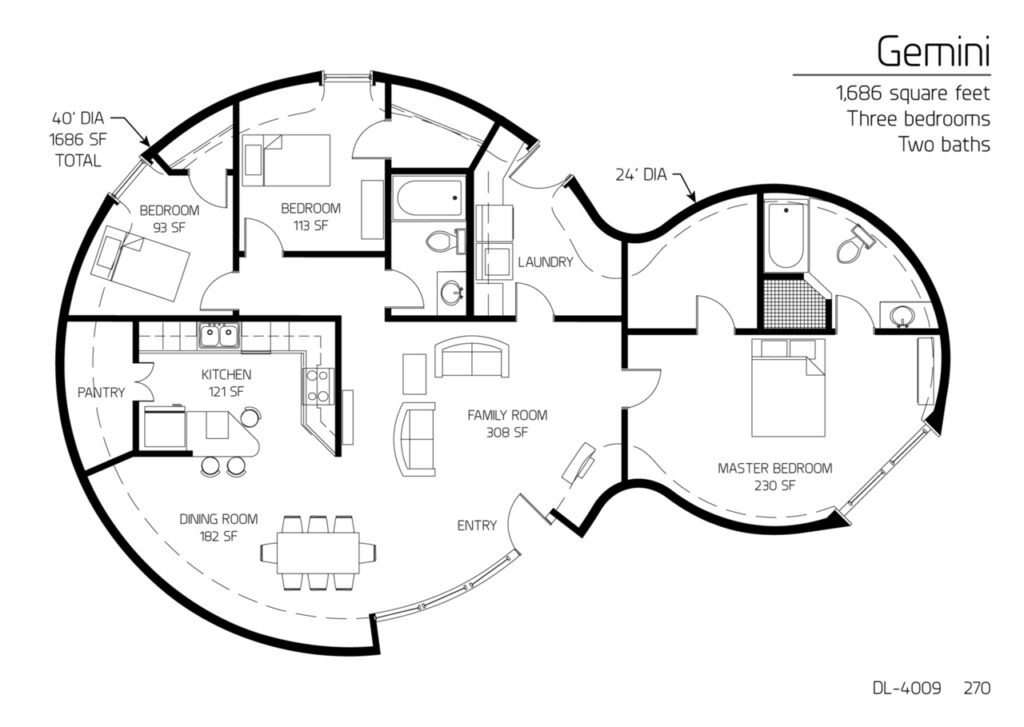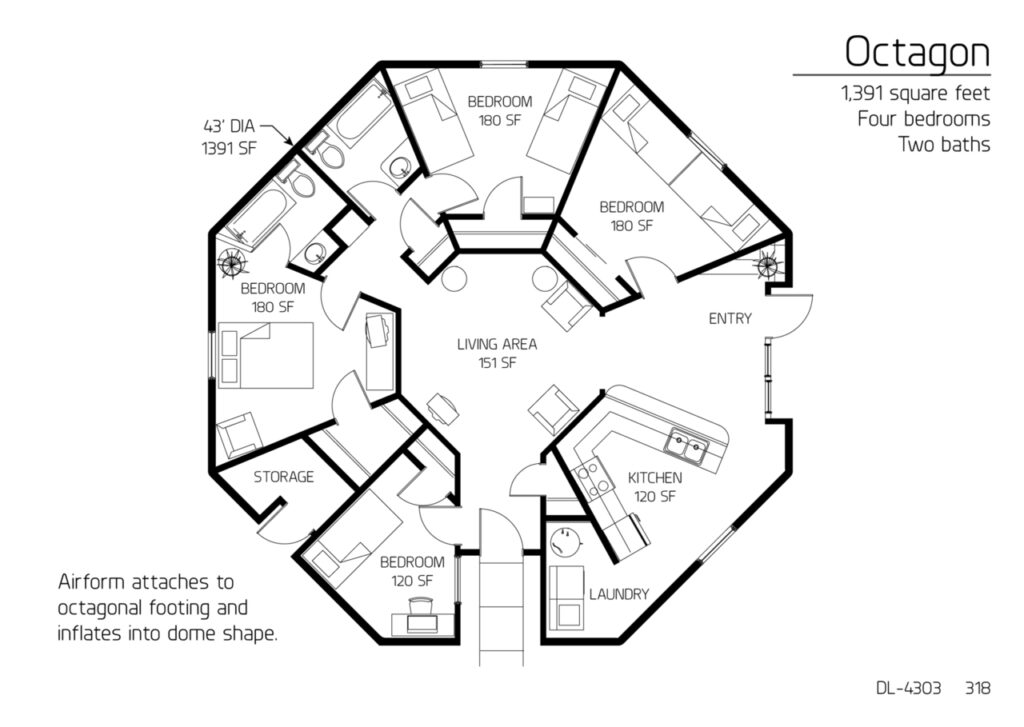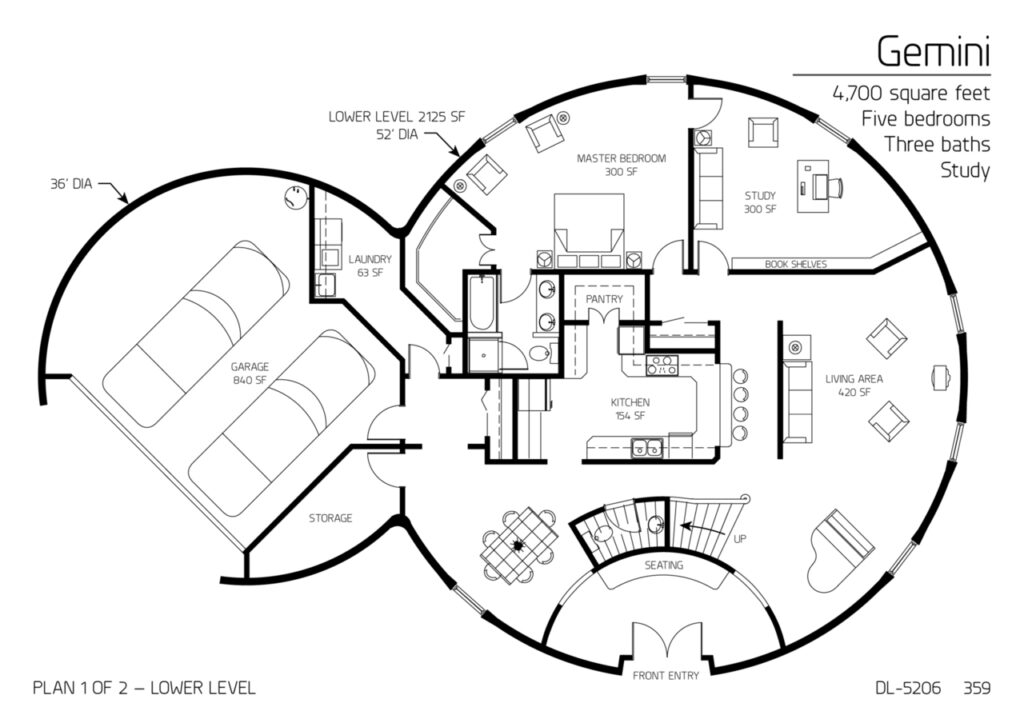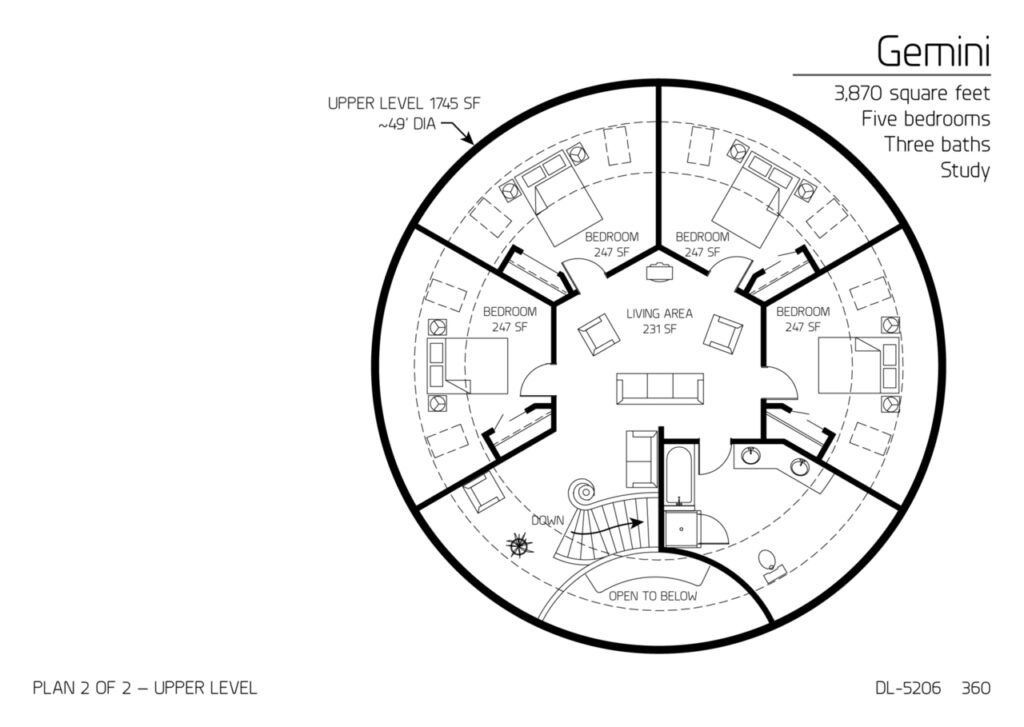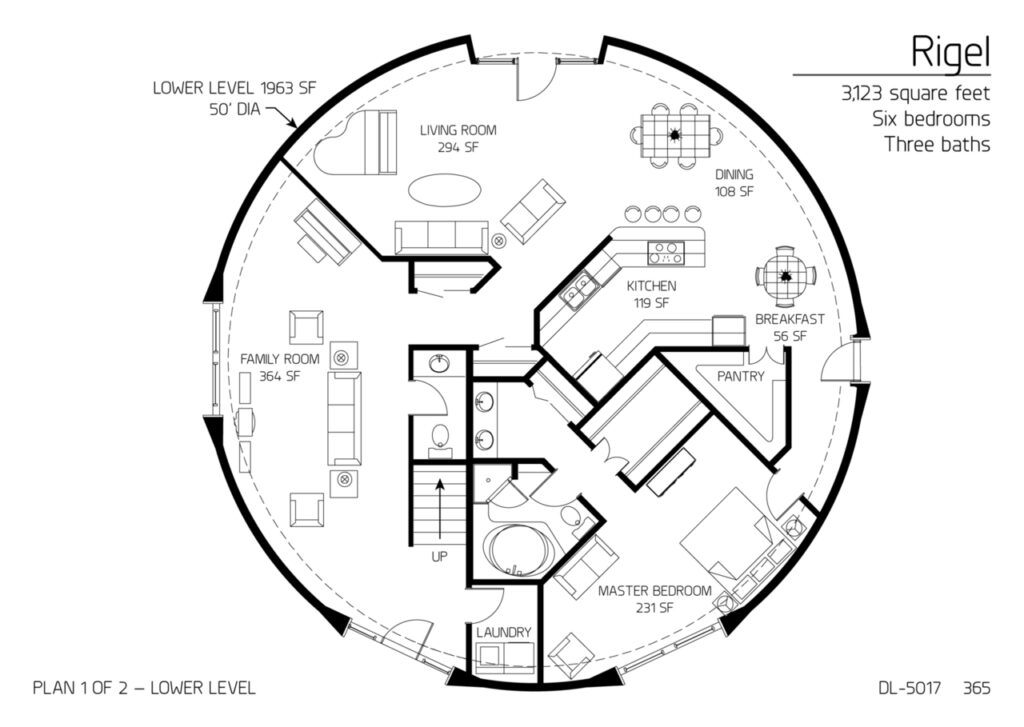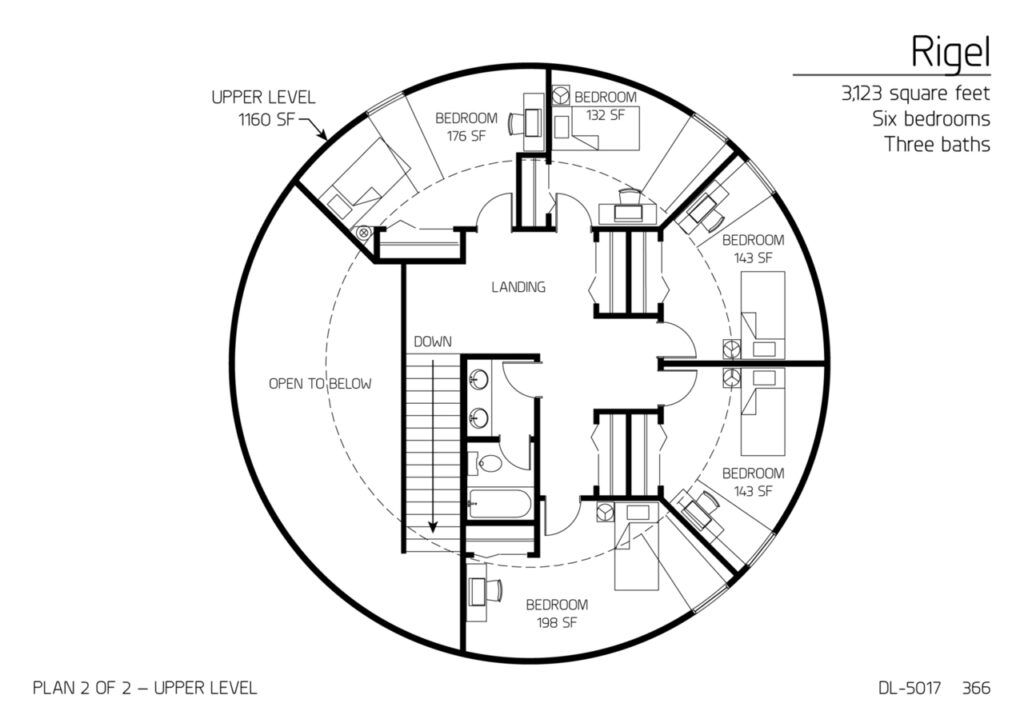 Our Favorites
With all of the available floor plans, a few stand out for their efficient use of floor space and their practical design for families.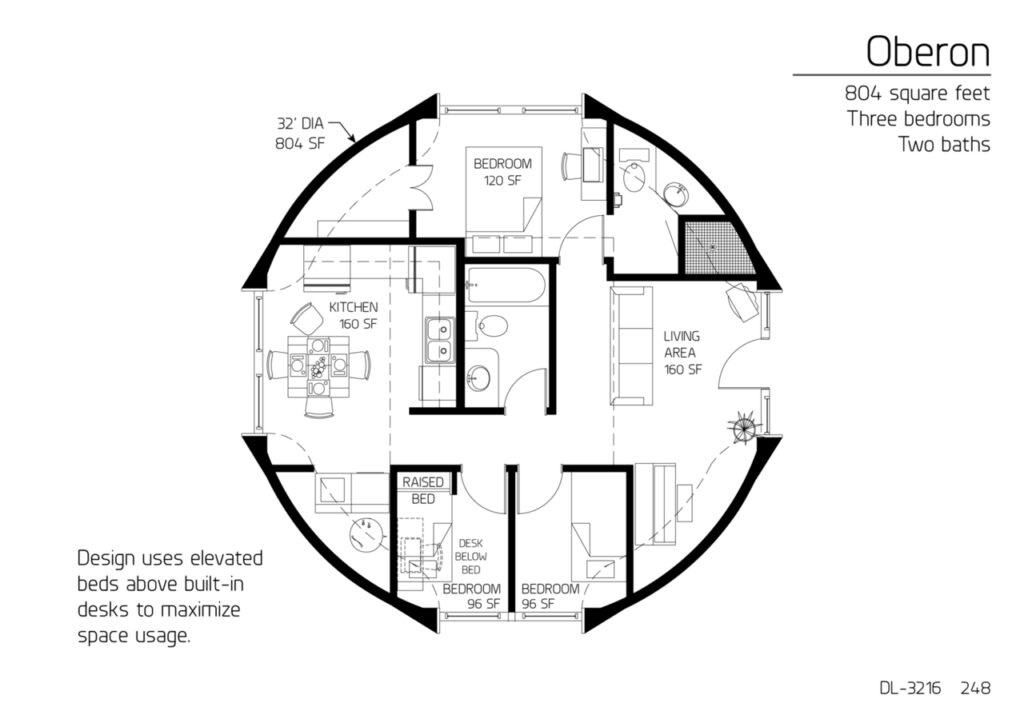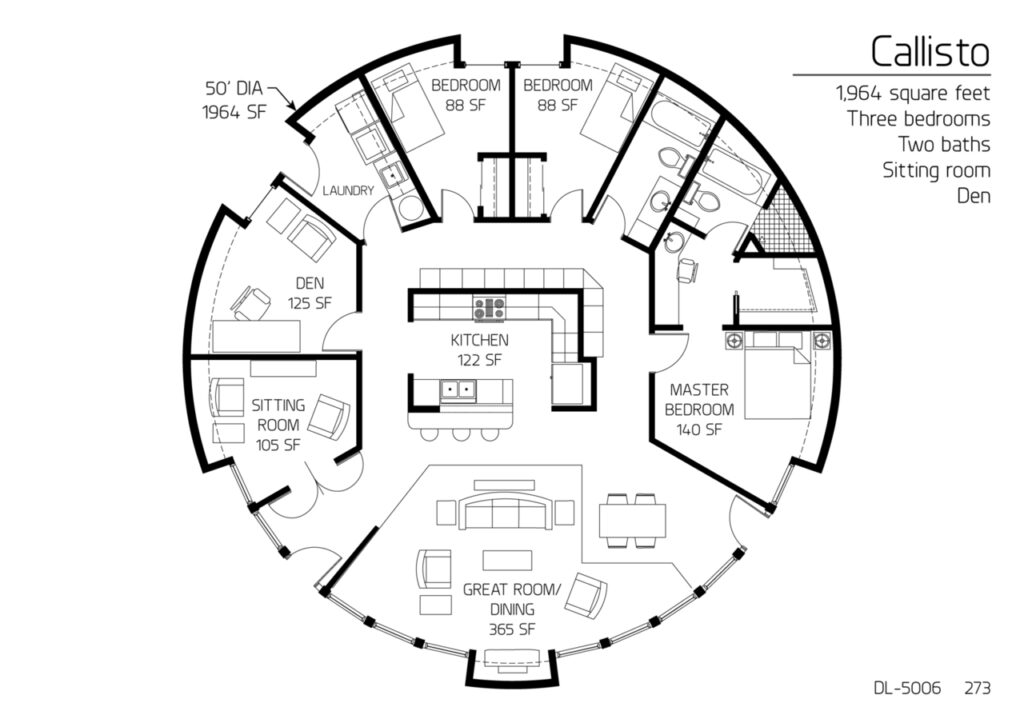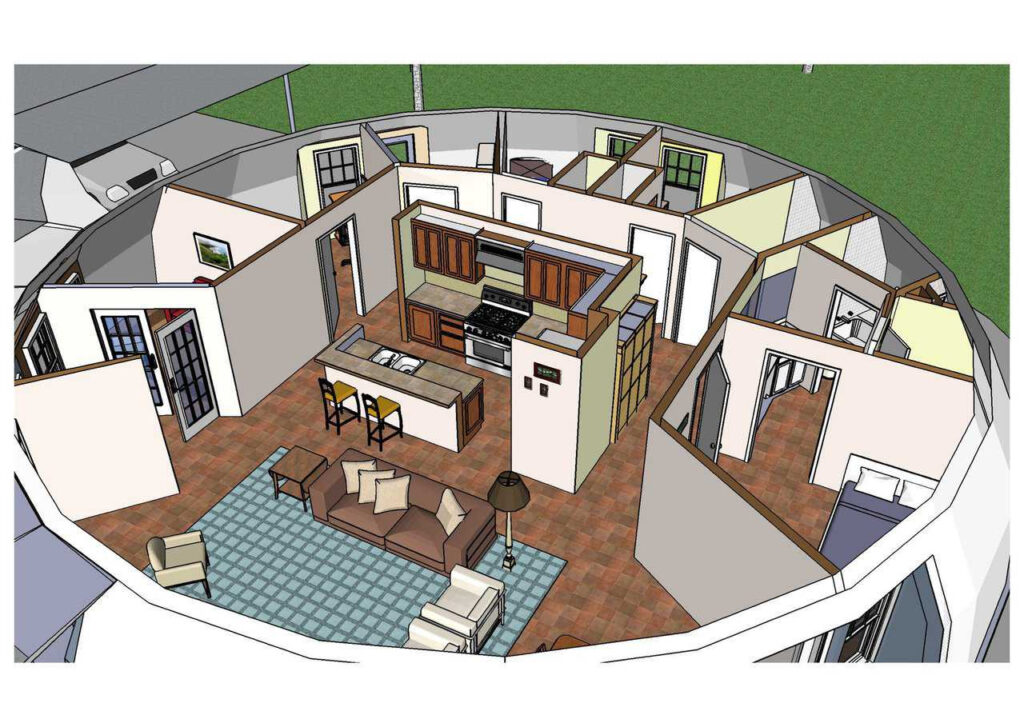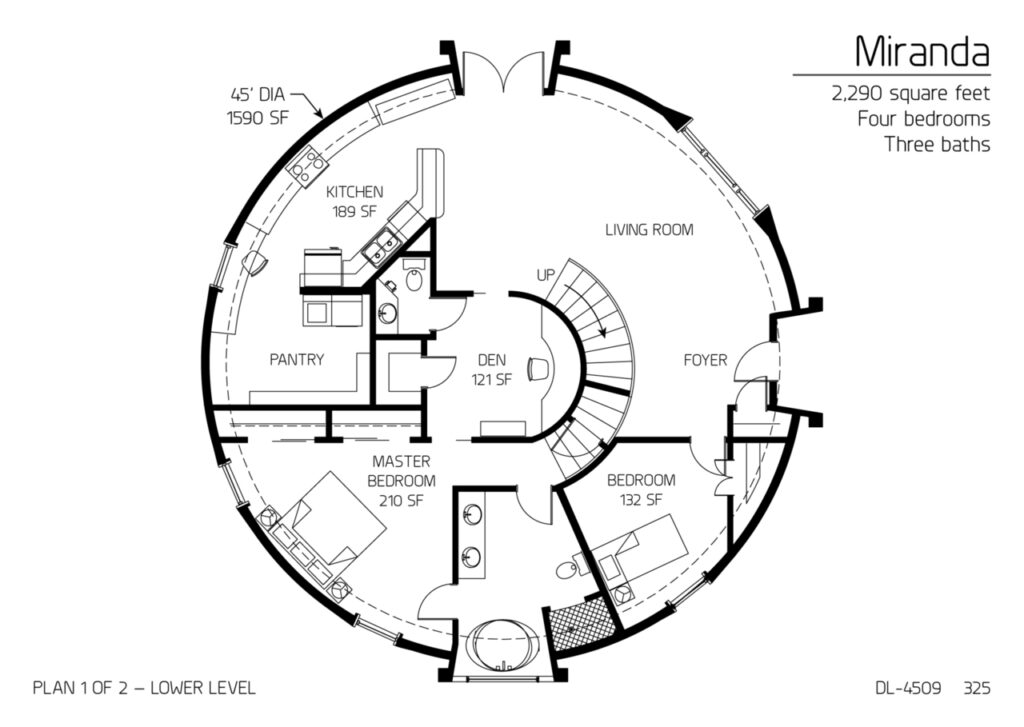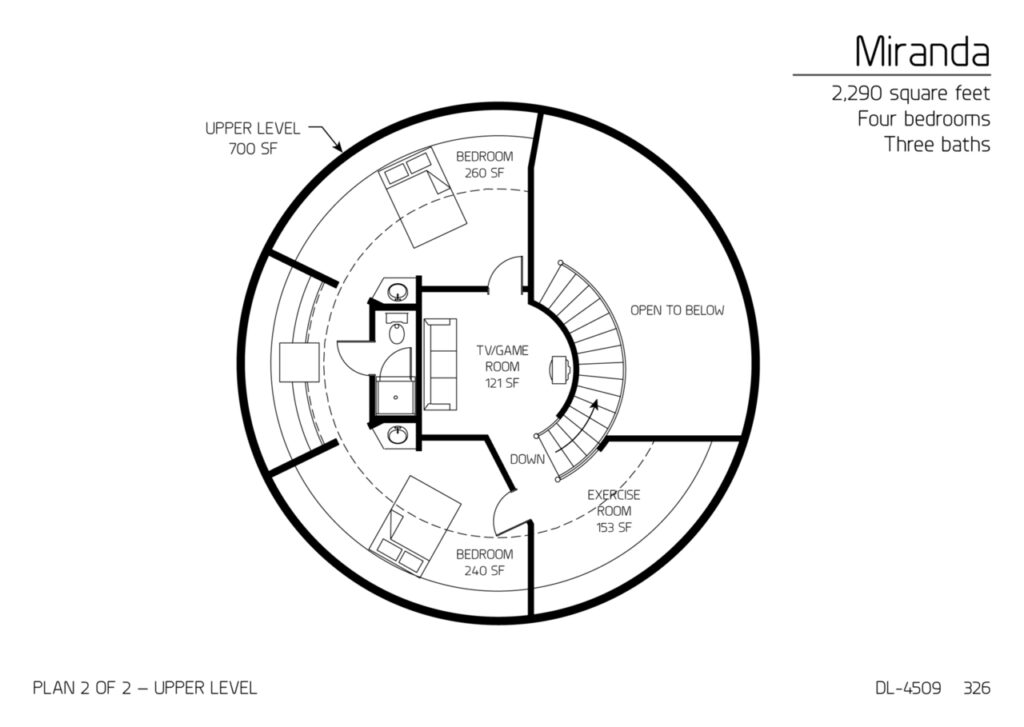 Regardless of their size or layout, the benefits of a dome remain the same. In addition to providing long-term savings, domes offer incredible energy efficiency, low maintenance, protection from storms and other natural disasters, and more.
Schedule A Tour
If you'd like to learn more about the many options that come with a concrete dome, click below or call 605-369-5477 to schedule a tour today!