Employee Spotlight
Kenneth has been an essential Brooks team member for many years. As far as official titles go, he wears whatever hat the situation requires. From pump operator to boom operator to winter foreman, this guy does it all. Known as "Easy Money" by the team, Kenneth helps keep our crews running with his sound dependability.
"It might surprise you, but I've been around for a long time, so I must be doing something right."

-Kenneth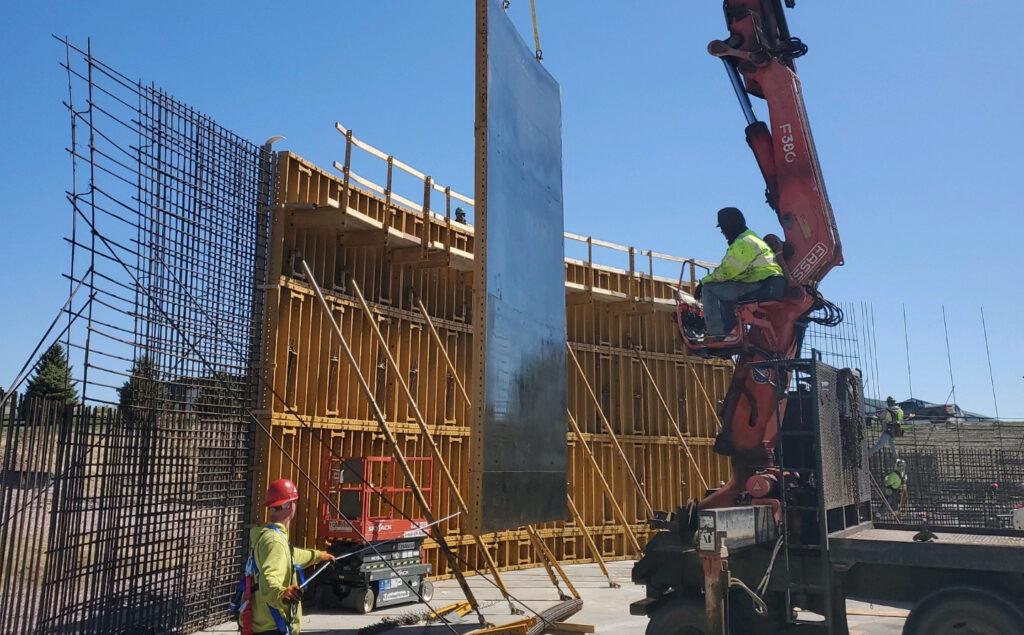 Why Did Kenneth Choose a Career at Brooks Construction?
Kenneth came to Brooks because of the superior pay compared to competitors but has found so much more. "Working at Brooks, I've noticed that my supervisors show a greater appreciation for hard work than anywhere else I've worked, and the work conditions are better than I imagined." When asked about his favorite thing about working at Brooks, he says, "Definitely the family-friendly scheduling. They're pretty good about scheduling jobs in a way that respects our lives outside of work, like flexibility during hunting season or family stuff."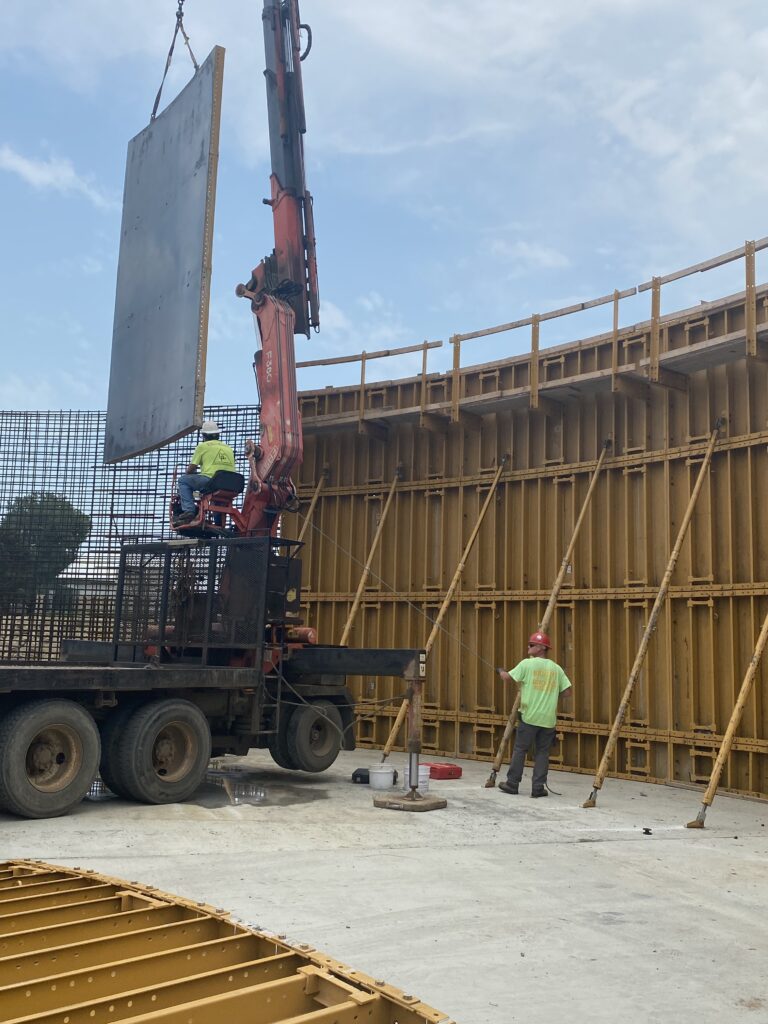 "Things can get hectic at times, but we always make it work. The crew always helps each other out to get organized." Kenneth says. Working for Brooks has helped him gain a great deal of self-confidence as well. "Life is actually less stressful. I know how to handle difficult situations better. I'm also more willing and able to help out when problems arise. It really comes down to prioritization."
"There are lots of opportunities to move up the ladder by showing true dedication." Kenneth also greatly appreciates the higher pay and available hours. "It has made paying bills so much easier. I'm better able to help others out when they are in a bind. It's also nice to take vacations without being punished or feeling put down." 
"You will be less stressed than if you were working with any other company in the field," Kenneth says. "Definitely consider a career with Brooks Construction."