Out of disaster comes beauty. That's the case with one specific home comfortably situated on the coast of South Carolina. This iconic dome home makes one of the most memorable impressions possible, with modern curves and features rivaling the elegance of any conventional mansion. But its features harken back to a design as old as humanity itself.
Inspiring Architecture Throughout History
Domes are an important part of architectural history, from the Taj Mahal in India and St. Paul's Cathedral in London to the United States Capitol and the Pantheon in Rome. Many of the world's most iconic structures incorporate dome elements because of their inherent strength and beauty. 
Modern-era architecture around the world continues to be inspired by domes. You can find them anywhere from performance art centers and sports arenas to churches and luxury homes.
But when it comes to modern dome construction in the U.S., there may not be a more iconic dome home anywhere than the one found on Sullivan's Island in South Carolina.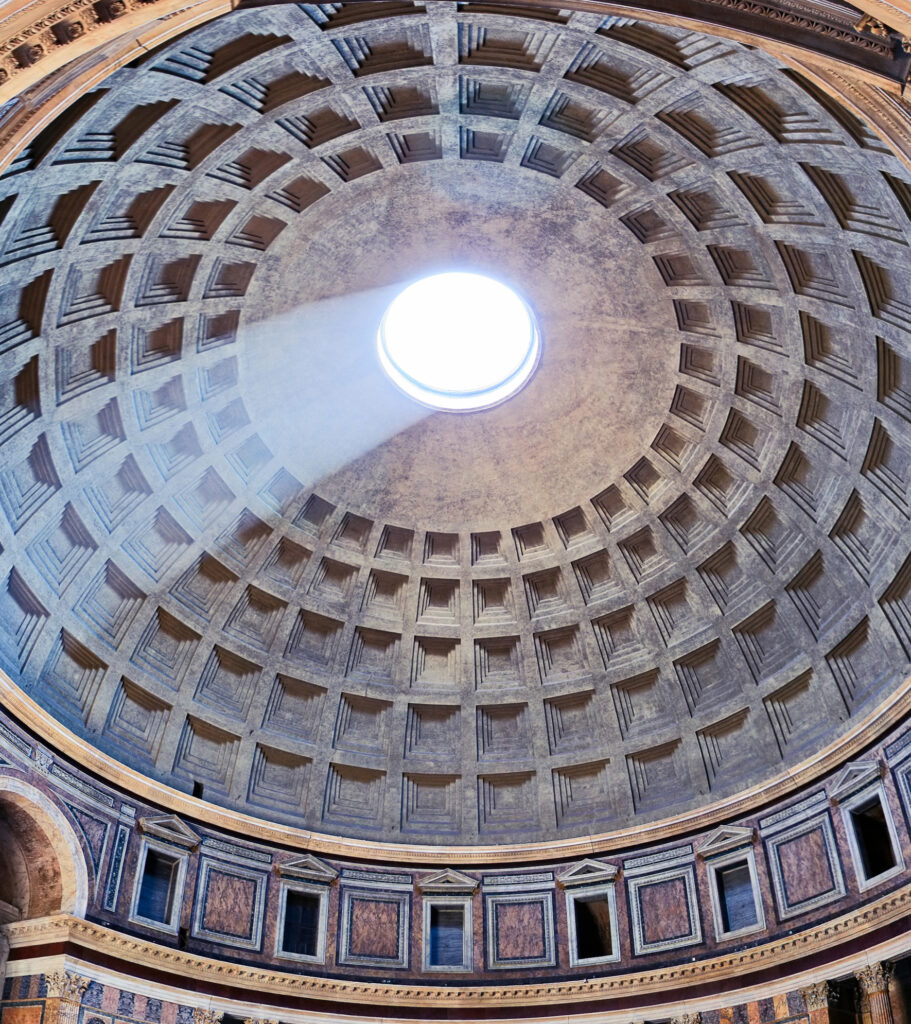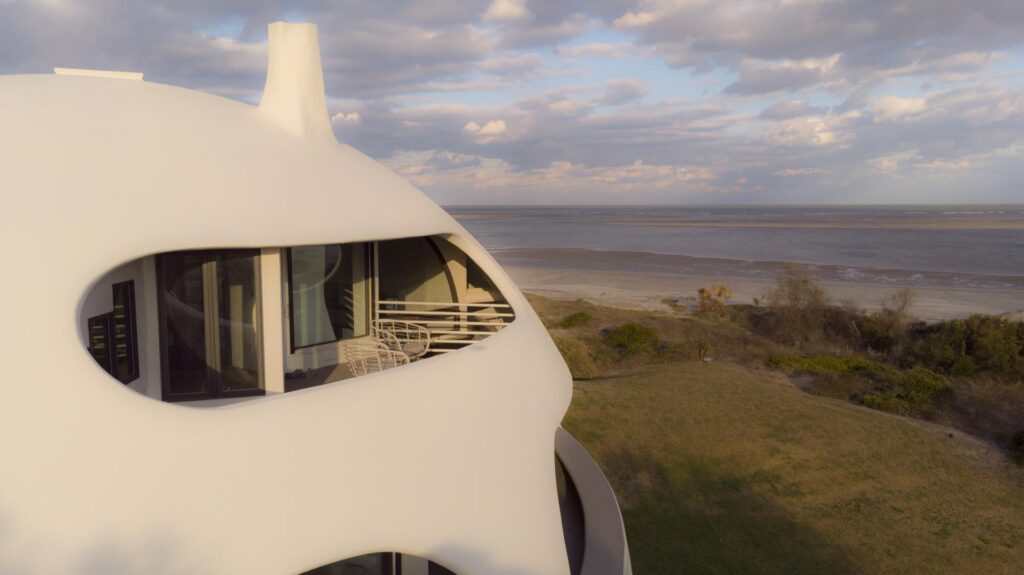 This iconic dome home, nicknamed Eye of the Storm, was completed in 1992 by designer and builder George Paul. He made it for his parents, who previously lost their original home at the same site to Hurricane Hugo in 1989.
So Paul built this iconic dome home as a shelter-in-place structure, weighing approximately 650 tons and capable of withstanding 500 mile per hour winds. It allowed his parents to ride out major storms in the comfort and safety of their own home. And over the years, the Eye has even served as a refuge for broadcasters covering hurricanes in the area.
An Iconic Dome Home for Shelter and Safety
The Eye of the Storm is a horizontal prolate ellipsoid—the same shape as a watermelon—measuring 80 feet wide by 57 feet deep and 34 feet tall. It cost about $600,000 to build in 1991, but as recently as 2018, the Eye was listed at $4.9 million.
Since it stands in an area prone to hurricanes, Paul designed the home with the second and third floors suspended from the dome shell, with eight large ground-level openings.
By design, storm surge rushes through these openings during bad weather, often leaving behind debris. But the home's structure unscathed. This design provides 2,835 square feet of ground-level storage and parking, with an elevator going to the second and third floors, along with two stairways.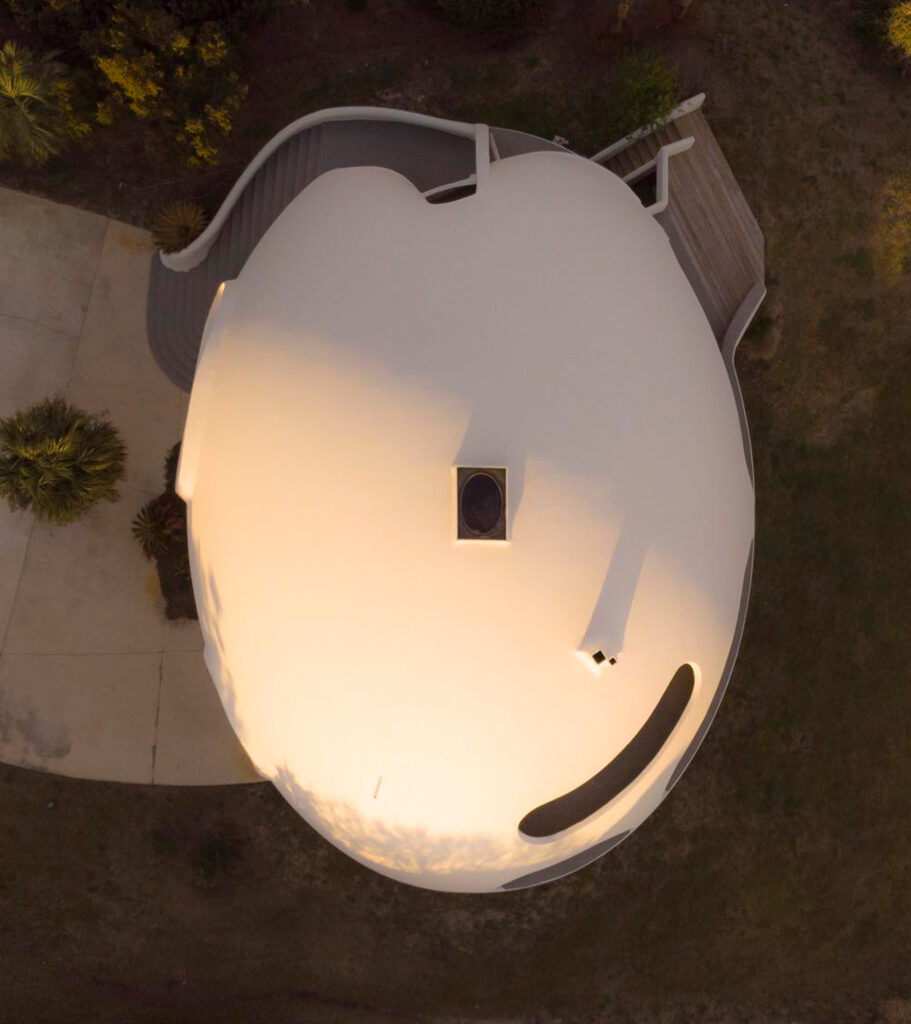 An Iconic Dome Home for Entertaining
There are 3,884 square feet of air-conditioned living space in the Eye, with another 889 square feet of open-air balcony. The main level includes living, dining, and entertainment areas, including a kitchen, three full bathrooms, and two bedrooms. What's more, the entire space provides breathtaking ocean views.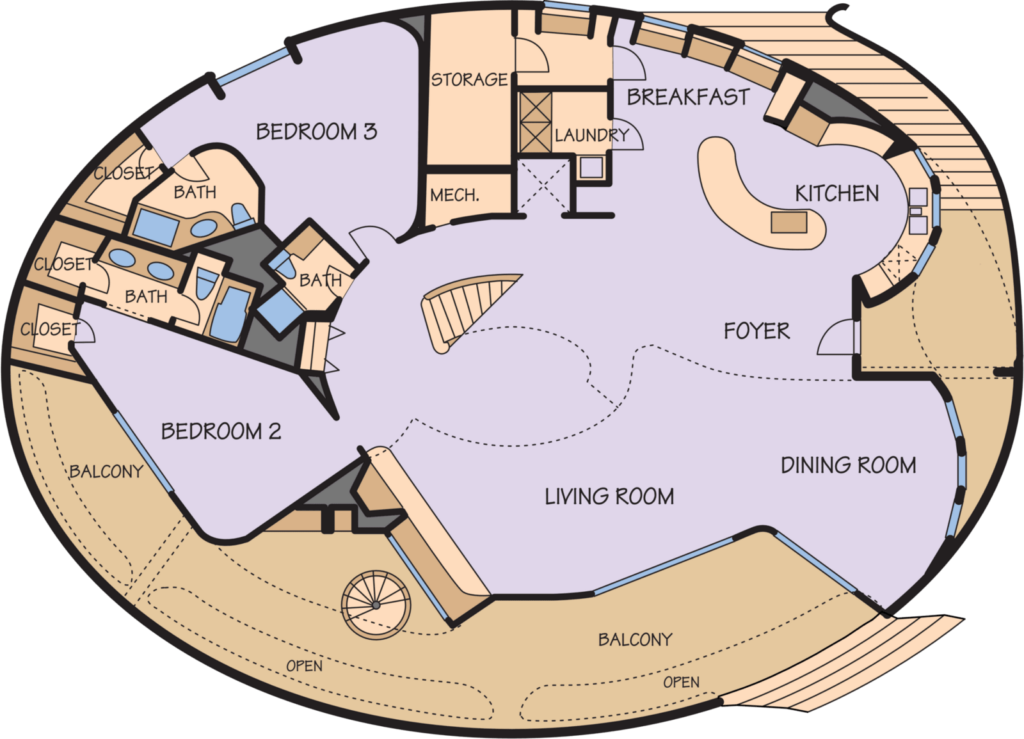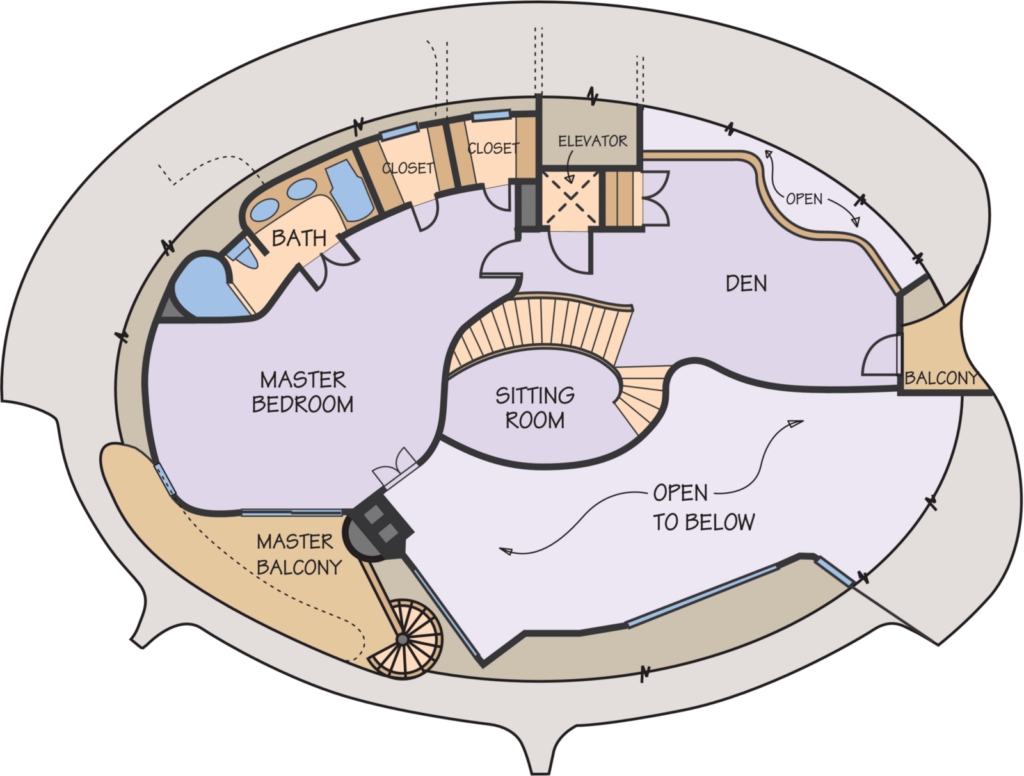 Like any dome, owners can treat the exterior shell with whatever decorative elements appeal to them, such as brick, stone, or paint. The Eye of the Storm is coated with acrylic stucco, which protects the airform and covers exterior add-ons like curved stairways. The continuous nature of the stucco treatment gives the Eye its unique uniform look. It can also be washed and painted as needed.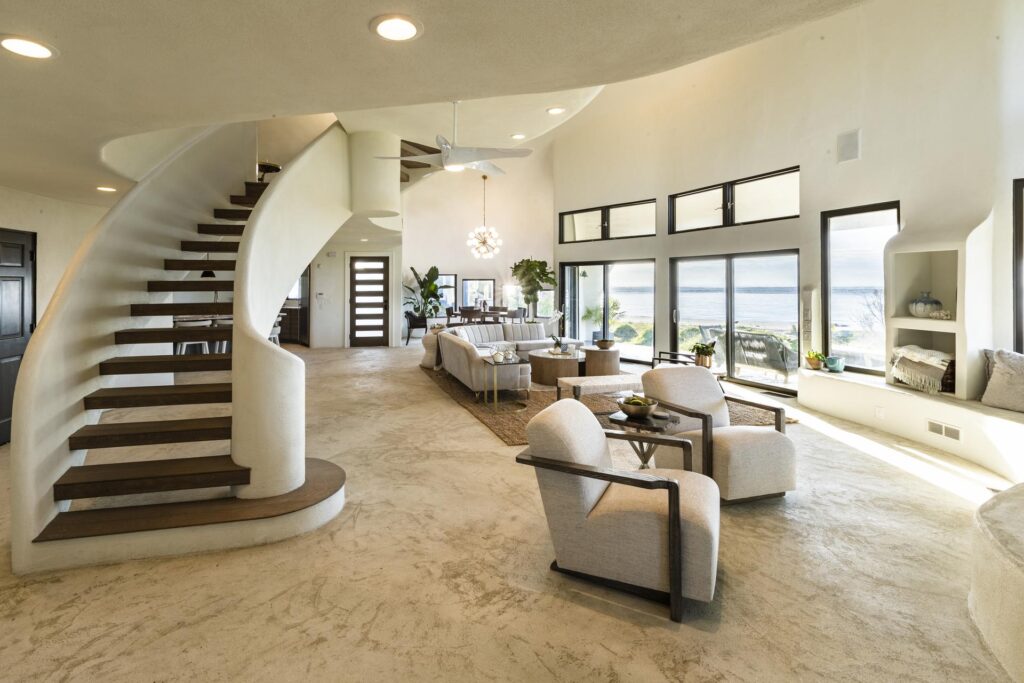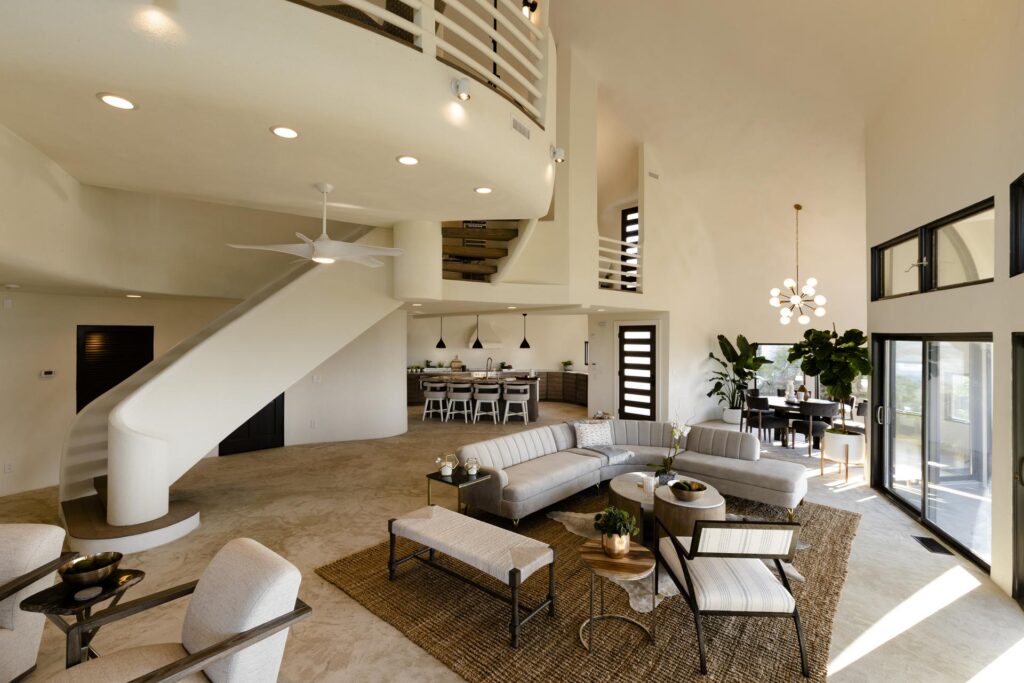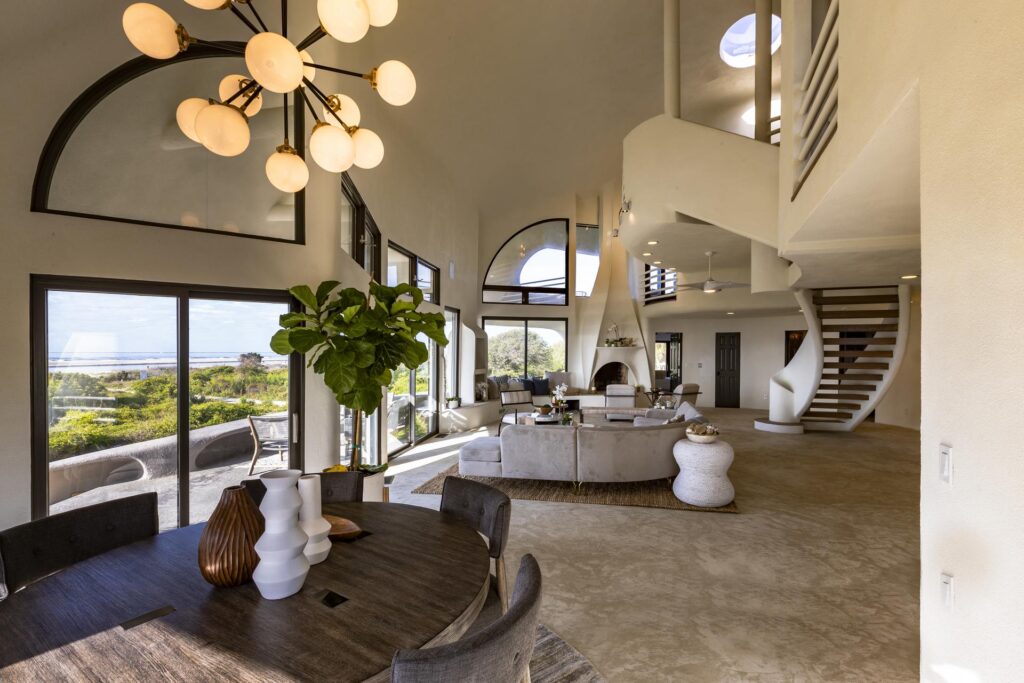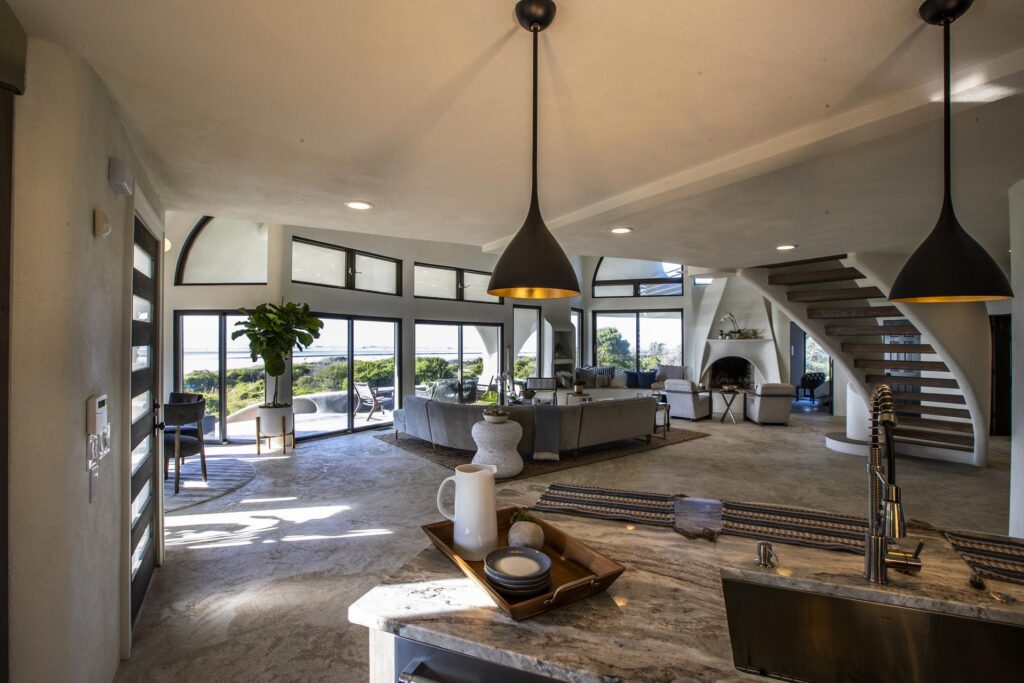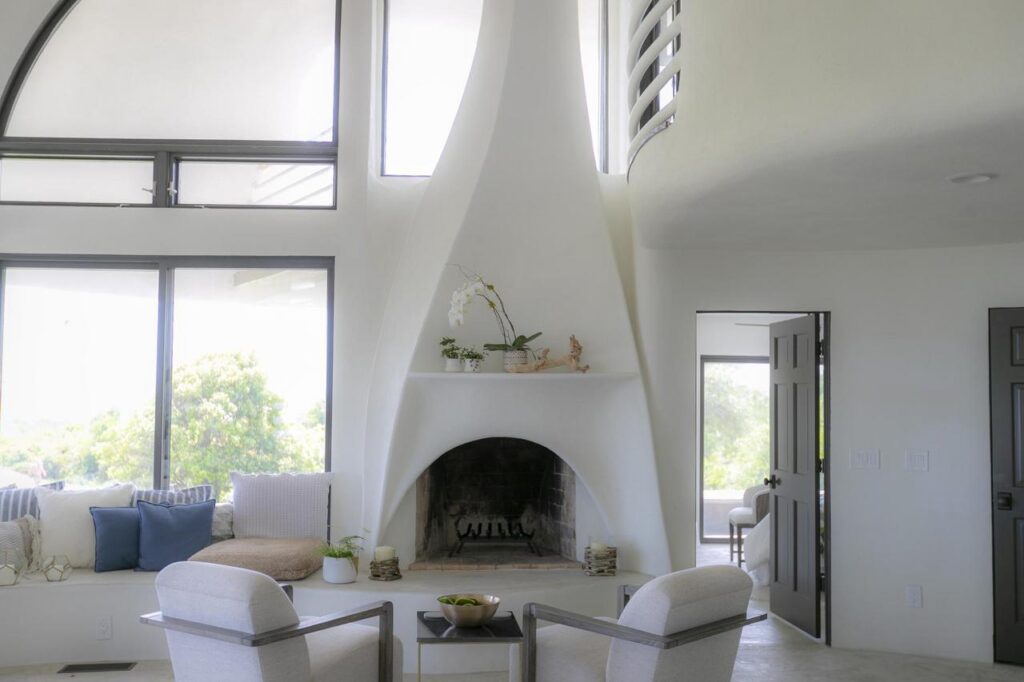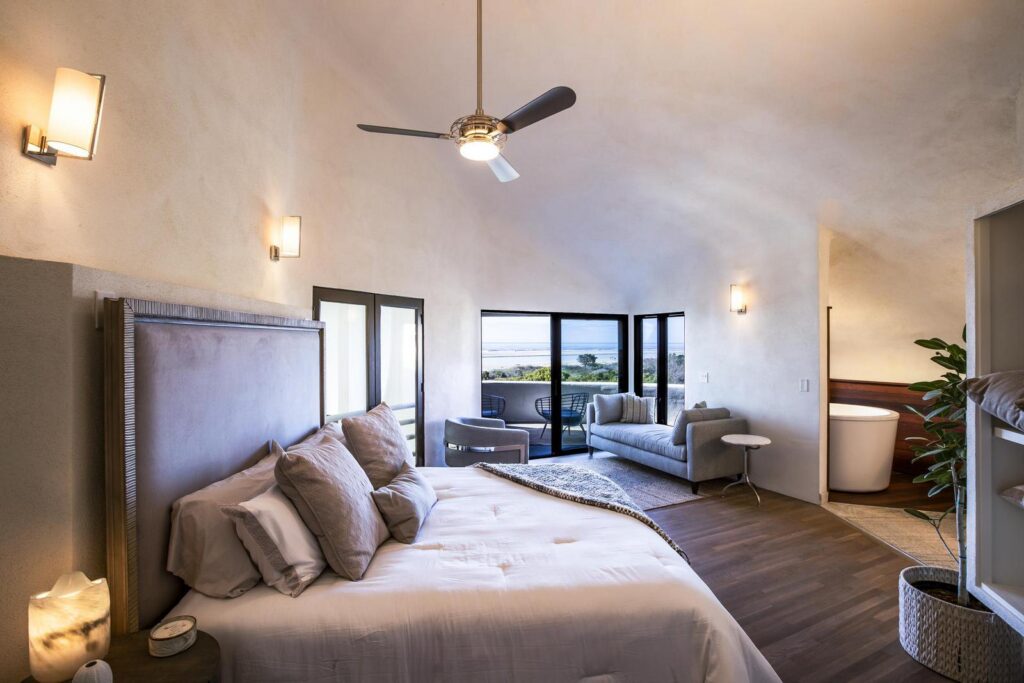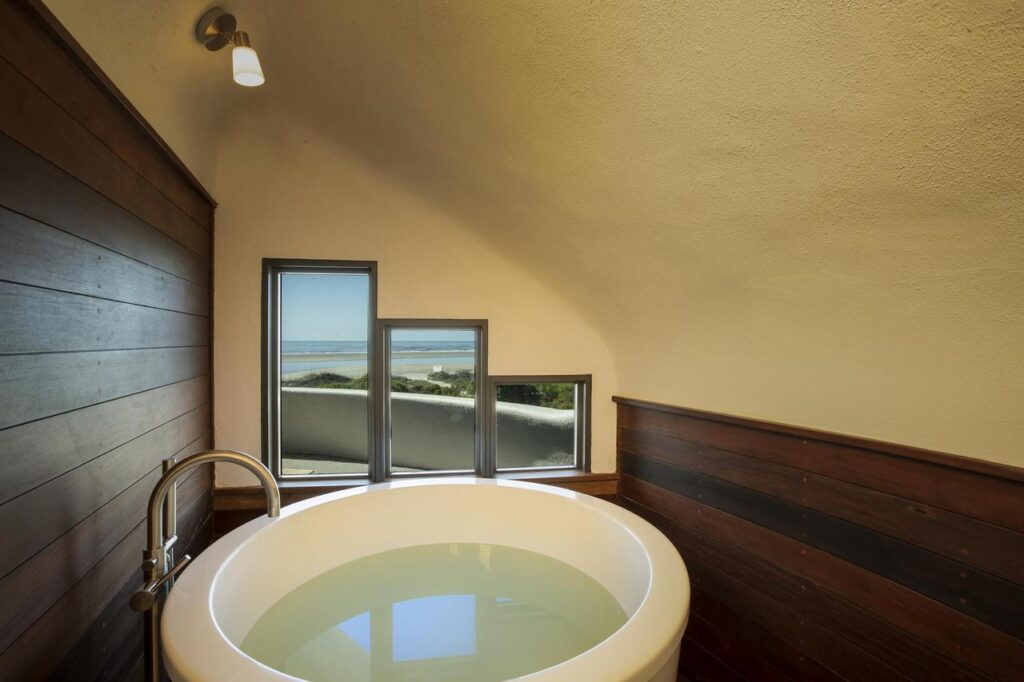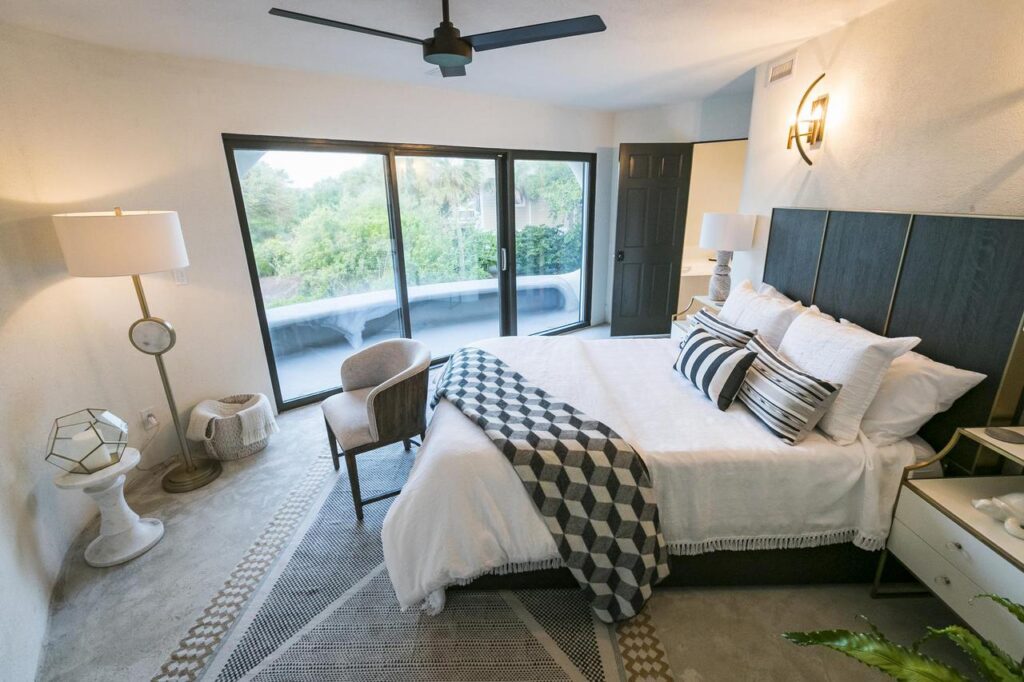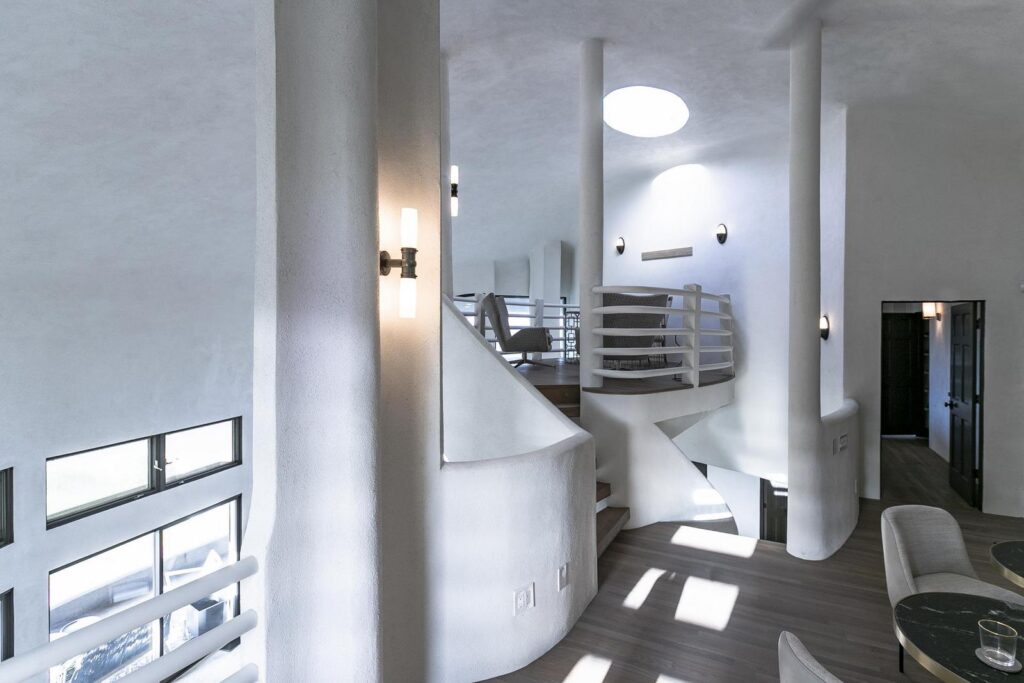 Over the years, this iconic dome home has been featured in news broadcasts, magazines, newspapers, and even Extreme Homes HGTV. Designer and builder George Paul has retired from dome building; his parents have passed away, and the home was sold in 2018.
Tour Our Dome Home
If you can't make it to South Carolina to visit the Eye of the Storm, you can still visit our dome in Tea, South Dakota. It's open to anyone interested in building a dome of their own. Just call 605-368-5447 or schedule a tour online by clicking here.